Why Choose Harris Orthodontics?
We Can Elevate Your Smile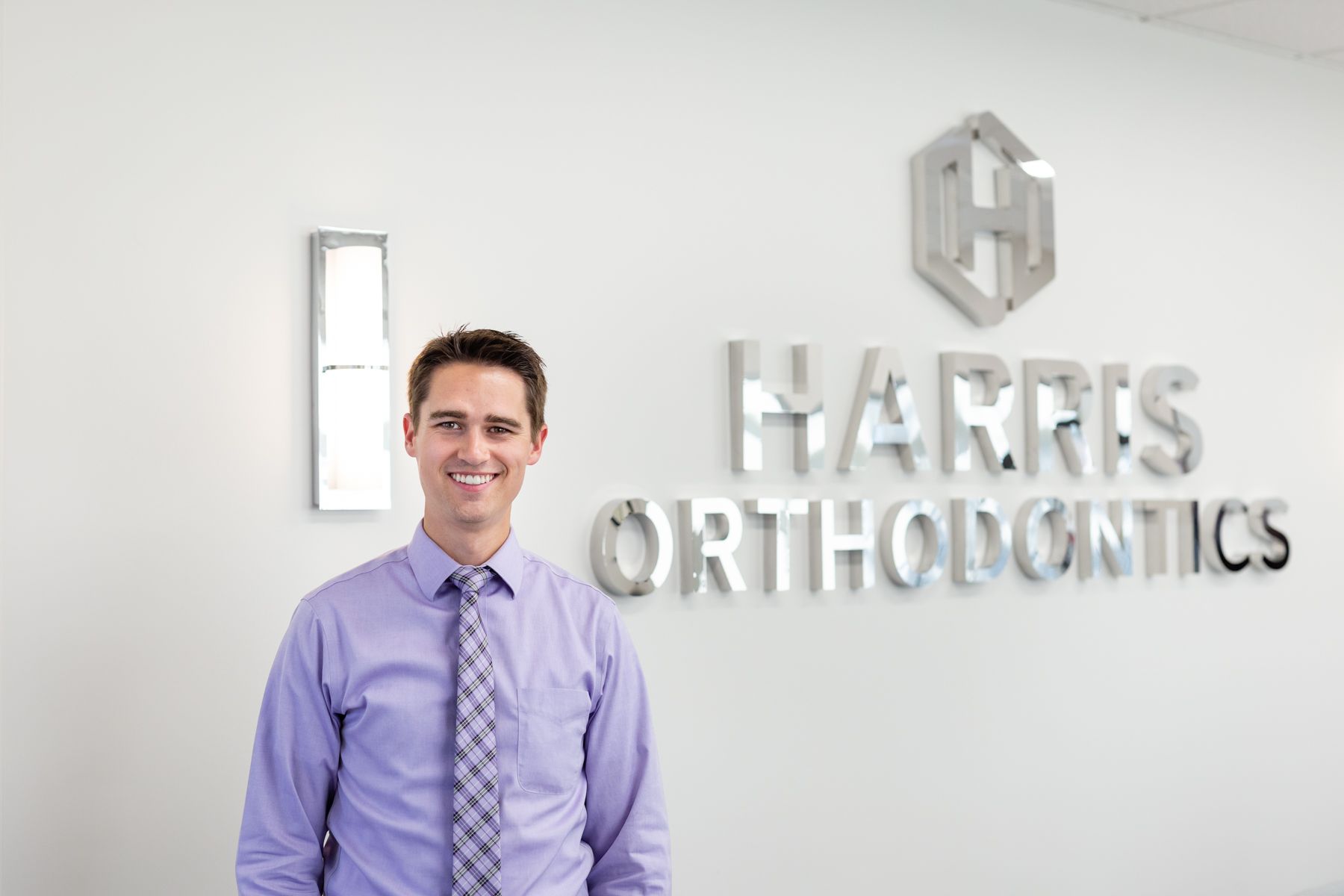 Going above and beyond for your family is our speciality. At Harris Orthodontics we want you to smile with confidence before and after treatment.
Crafting Confident Smiles
Dr. Harris is a perfectionist and his number one priority is to give you a gorgeous smile! His premier training, experience, and what patients say about him speak for themselves. Dr. Harris looks forward to showing you how he can help you smile with confidence.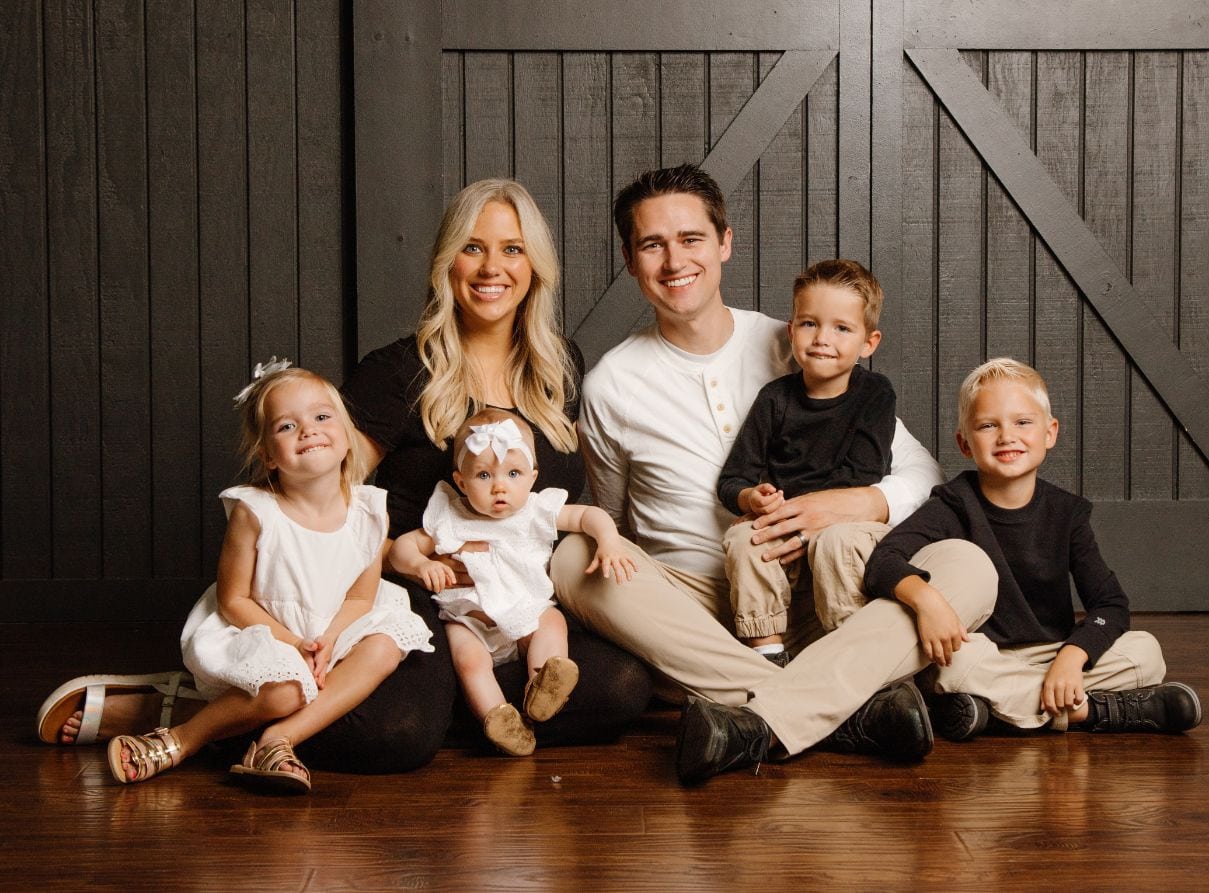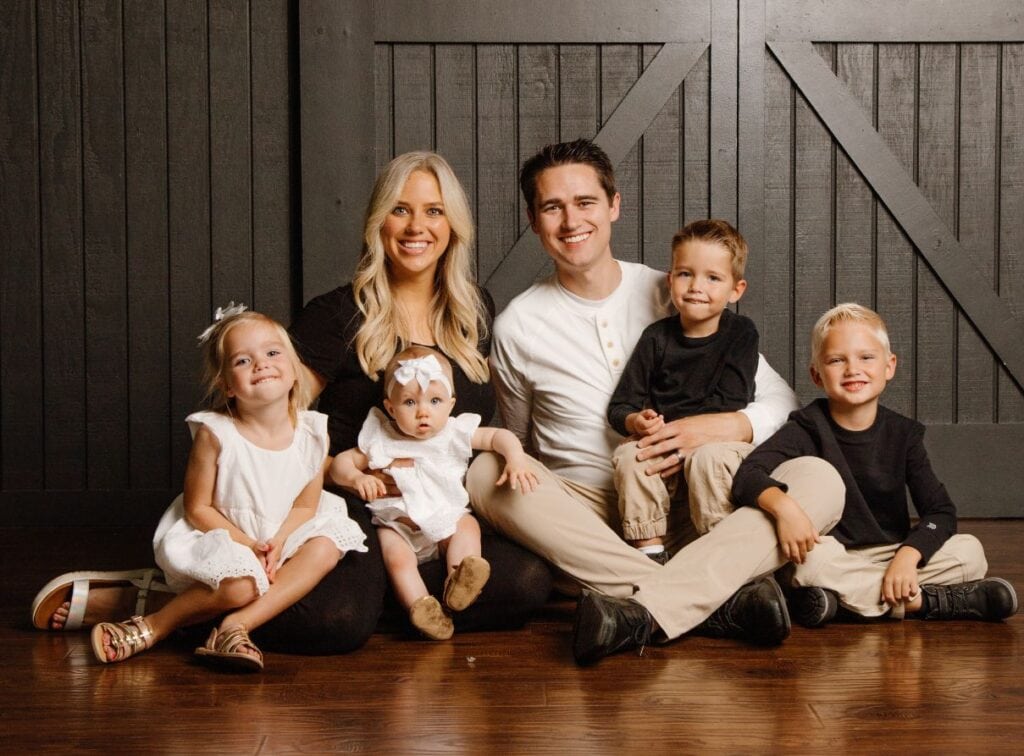 ORTHODONTICS FOR EVERYONE
Crafting your gorgeous smile is our number one priority. We offer a variety of treatments for families and all ages from kids to adults.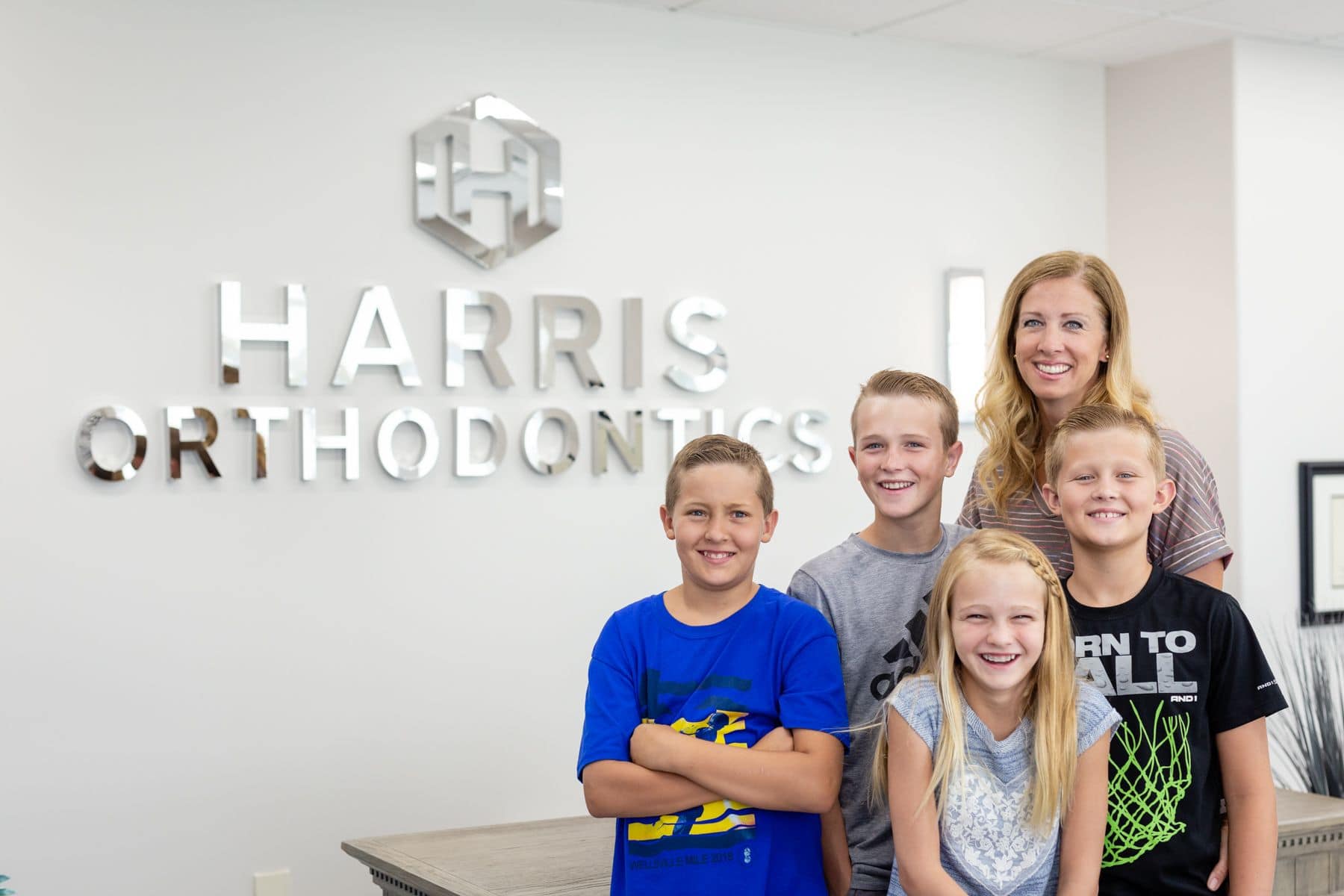 Your child deserves a healthy, beautiful smile. Getting them started early means preventing problems later.
Having your teen smile with confidence starts with a gorgeous smile they can proud of and happy to show off.
It's never too late to get started with a healthy, beautiful smile with a variety of treatments that fit your lifestyle.
We utilize state-of-the-art technology to craft your dream smile. Plus, we offer a variety of treaments to best fit your lifestyle. We will make scheduling with us easy and offer affordable payment plans that suit you best.

Invisalign is a revolutionary teeth-straightening system that delivers beautiful smiles addressing many of the concerns with traditional braces. Dr. Harris is a Diamond+ Provider, giving you the best quality results.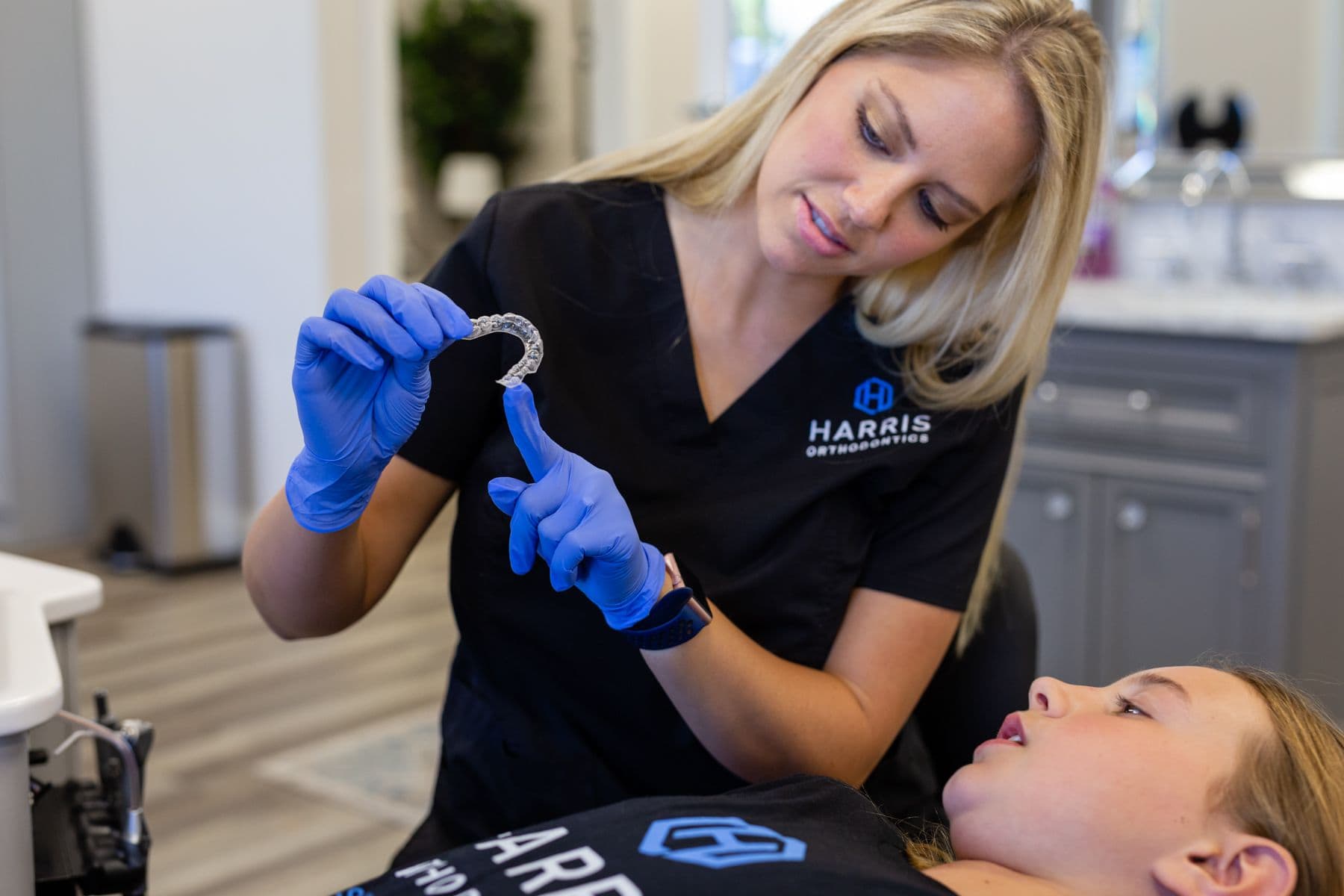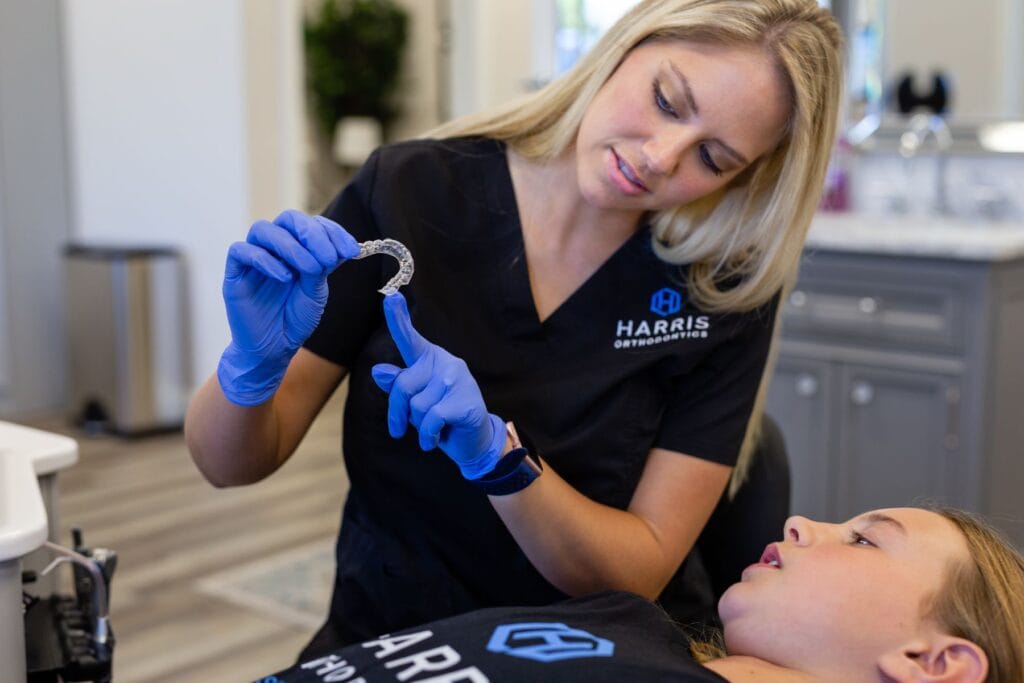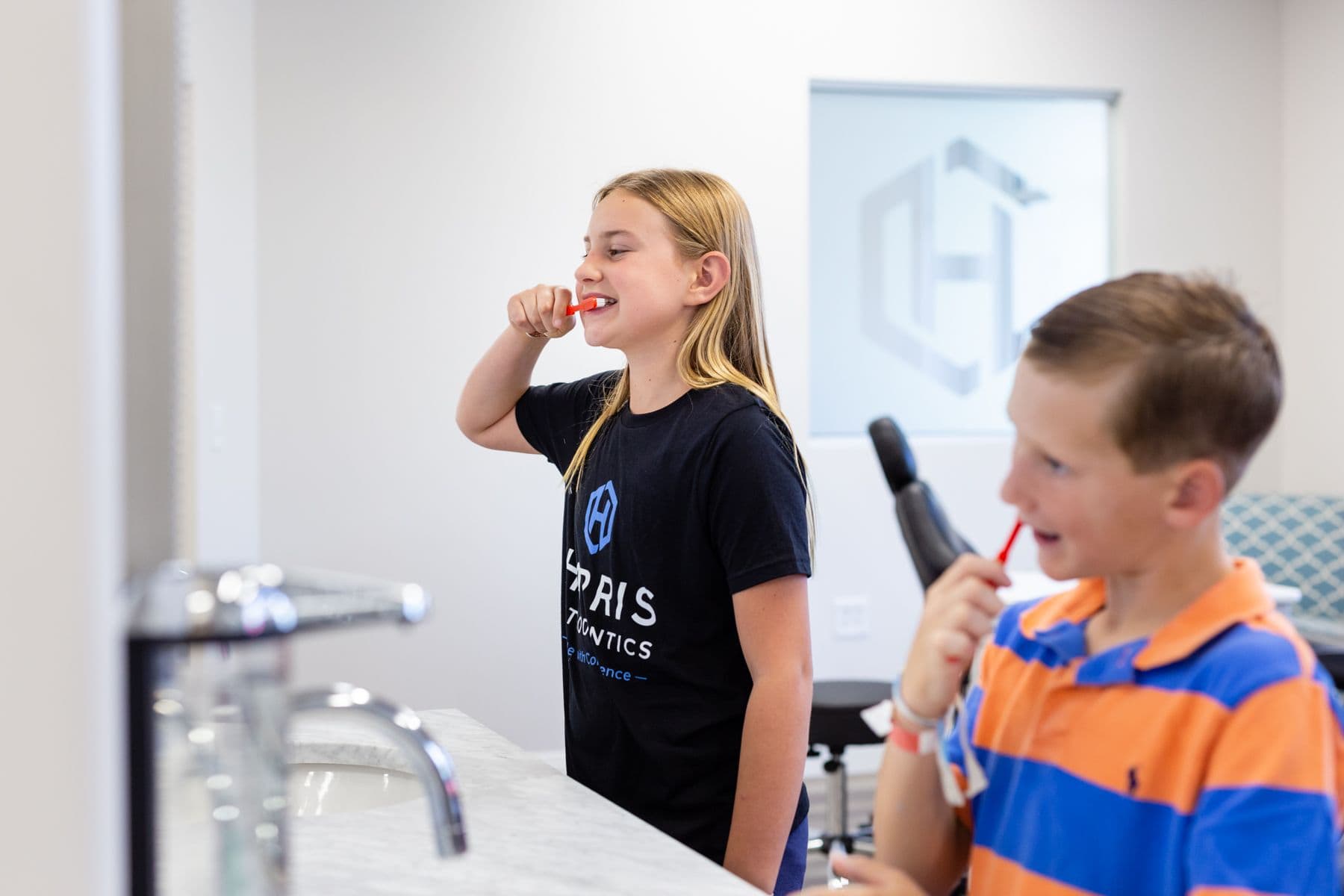 We offer traditional, clear, and Damon braces for your clean, fresh look.
Harris Orthodontics treats your whole smile by offering technologically advanced solutions from cosmetic to health-improving remedies including TMJ Treatment, Gum Shaping, and Sleep Apnea Screening.