conveniently From Your Home
Whether you're at home, on-the-go, or taking a break from work, you can start a free, virtual consultation. Get Dr. Harris' expert opinion for care as his number one priority is to give you a gorgeous smile!
Plus, your virtual consultation is easy and free. Dr. Harris looks forward to showing you how he can help you smile with confidence.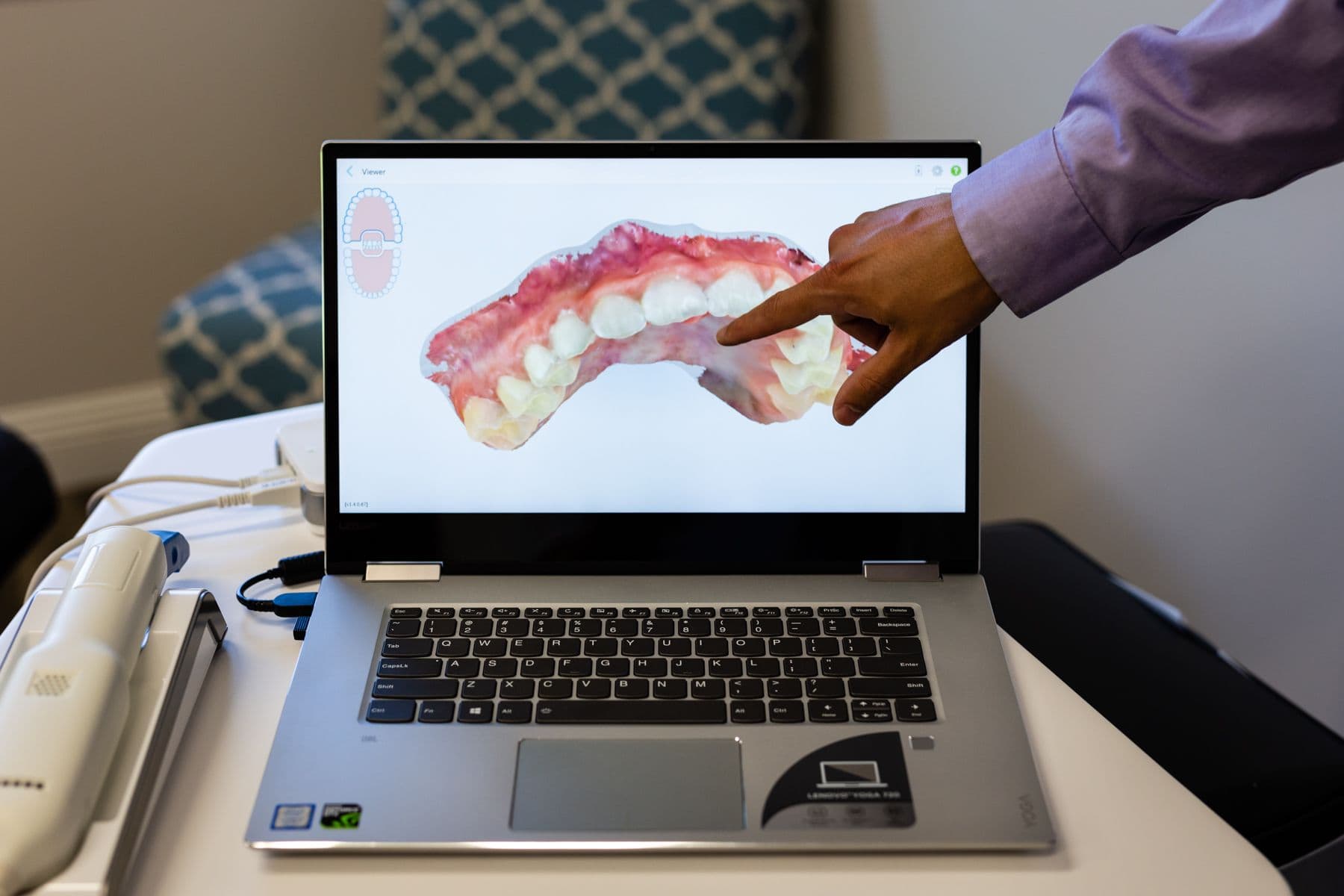 Our 3-Step Free Virtual Smile Consultation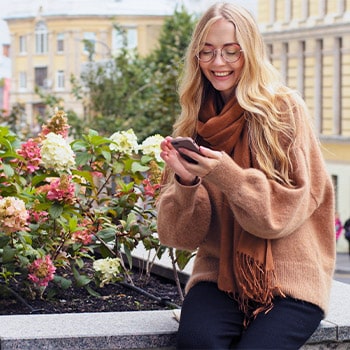 1. Tell us why you're interested in orthodontics.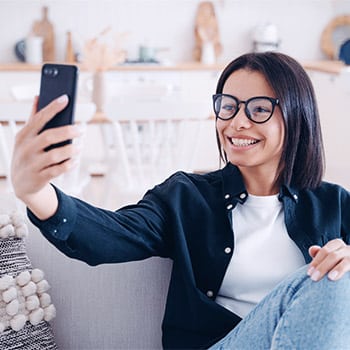 2. Upload some selfies of your teeth.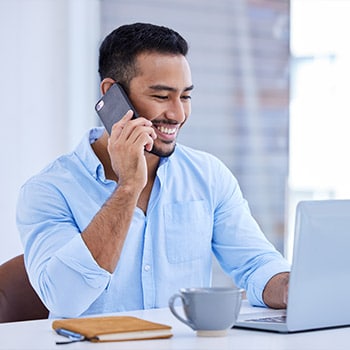 3. We'll contact you with a treatment plan and cost.