Welcome to Our Practice!
At Harris Orthodontics, we look forward to ensuring you have a great visit on your free initial consultation. We're committed to ensuring you feel at home and that you're receiving the care you deserve. Your smile is an important part of who you are and we're here to give you exactly what you need. For info on our practice in general visit our What Sets Us Apart Page. Continue reading for more info on your first visit.
Initial Consultation
Your Initial Consultation – Free as Always as Our Gift to You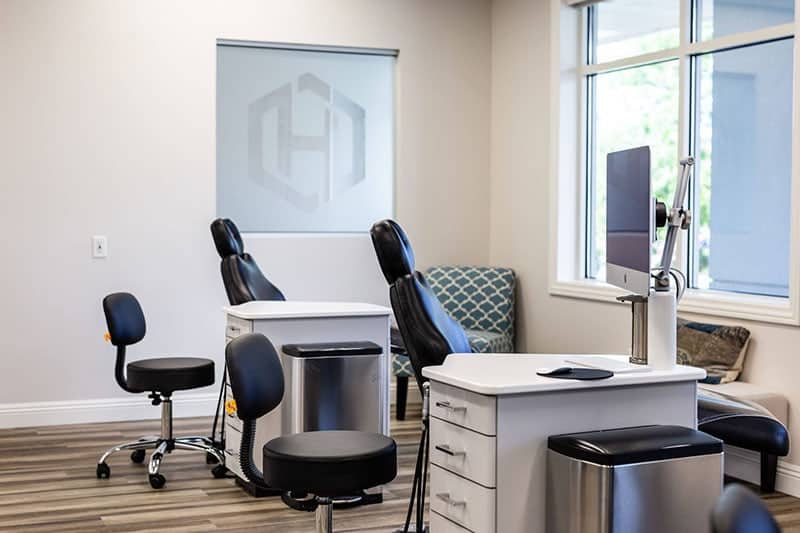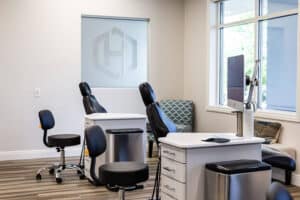 We're committed to ensuring your first visit sets the tone for the rest of our time together. During this initial consultation appointment, you'll get the chance to meet our ever-personal team and get a tour of our state-of-the-art office (for info on some of the equipment we work with in-office, visit our technologies page!) During this tour, notice our post-COVID-19 protocols to ensure our office is sanitized and safe for all visitors.
During your initial examination, we will provide the following :
Review the medical and dental history forms (new patient forms)
Take any necessary records for diagnosis, including x-rays, photos, digital scans, etc
Provide a thorough facial and oral exam, including discussion of any of your concerns and treatment goals
Together, we will discuss options, answer any questions, and create a customized treatment plan
Discussion of all financial information, insurance, and payment options
After this initial appointment, we can move as quickly as you'd like. The pace of your next appointments will be determined by you and from there we can start down the path towards oral success!
Sign-up for your first appointment via the form online.
Forms
Before your first visit, please visit our online patient portal and fill out your patient forms. That way, we can focus on you and your smile goals at the appointment, not paperwork!
Payment Plans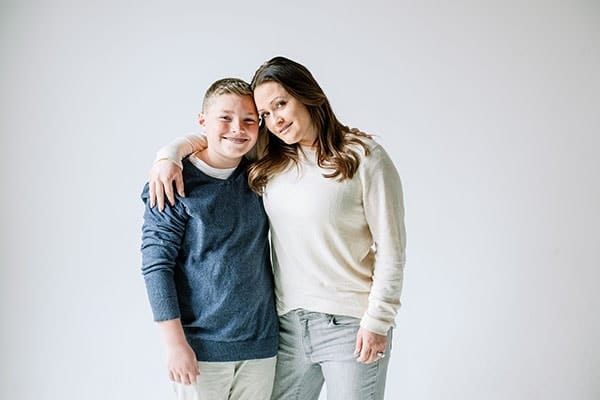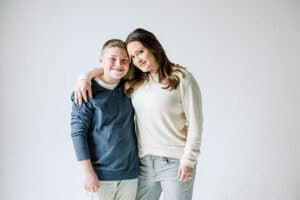 You can't put a price on a healthy smile. This is why we've worked hard to ensure the availability of flexible payment plans that are tailored to our patient's needs. To find out more information on this, visit our payments page.
Our financial coordinators are happy to answer any questions you may have to help you get started. Some of our payment options include:
Low down payment options
Most insurance plans filed and accepted
Payment with cash or credit cards, with payment in full discounts
In-office financing (with no interest)
Automatic monthly checking and savings withdrawal
Automatic monthly credit/debit card processing
Flexible spending accounts, Medical spending accounts
Discounts for Military and teachers
We're Here to Help!
If you have any questions or concerns about your account or the various options for payment, please let us know. We're happy to assist you in achieving your beautiful smile!
Most Insurance Plans Accepted
At Harris Orthodontics, we take most insurances and are happy to help maximize your benefits.