Dr. Harris is a perfectionist and his number one priority is to give you a gorgeous smile! His premier training, experience, and what patients say about him speak for themselves. Not only is he a board-certified orthodontist, but he is also a top Diamond+ Provider of Invisalign. Dr. Harris looks forward to showing you how he can help you smile with confidence.
Early Life
During basketball practice in his senior year of high school, Dr. Harris' life was changed forever. Following a collision with a teammate, he landed face-first on the wood floor and fractured his two front teeth. Over the course of the next several months, he saw firsthand the impact a dentist could have in someone's life, as he eventually came out with a brand new smile!
Having always planned to pursue a career in the medical field, Dr. Harris was drawn to dentistry after seeing his own smile transform. Once in dental school, he realized specializing in Orthodontics was the best way to truly transform a smile. Dr. Harris was born in Calgary, Alberta, Canada, and moved to St. George, Utah with his family as a young boy. After high school, he served a mission for the Church of Jesus Christ of Latter-day Saints in Stockholm, Sweden.
Credentials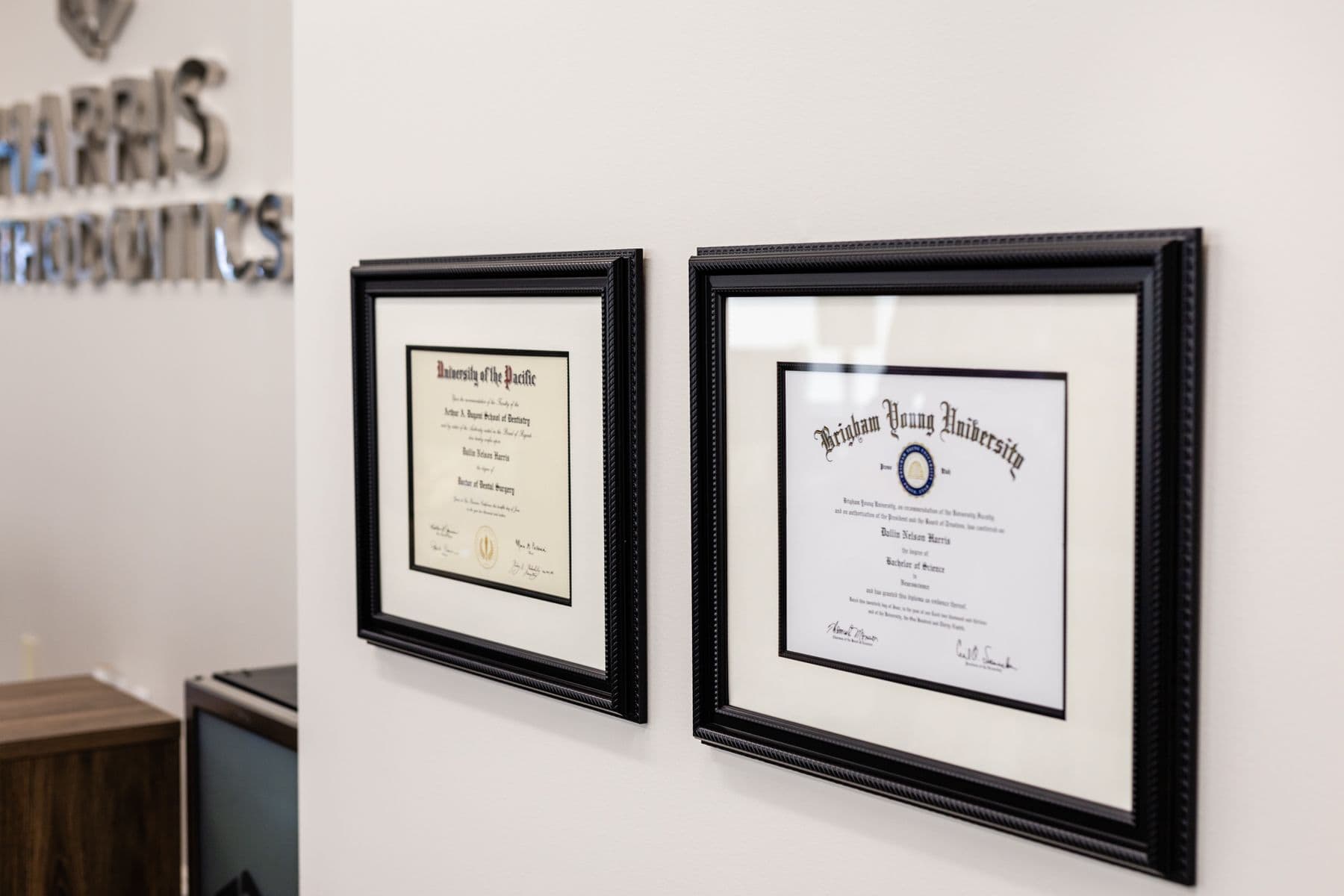 We can't speak for other orthodontists, but for Dr. Harris, he's all about providing the best orthodontic care possible. That's why he chose the route to become a board-certified orthodontist.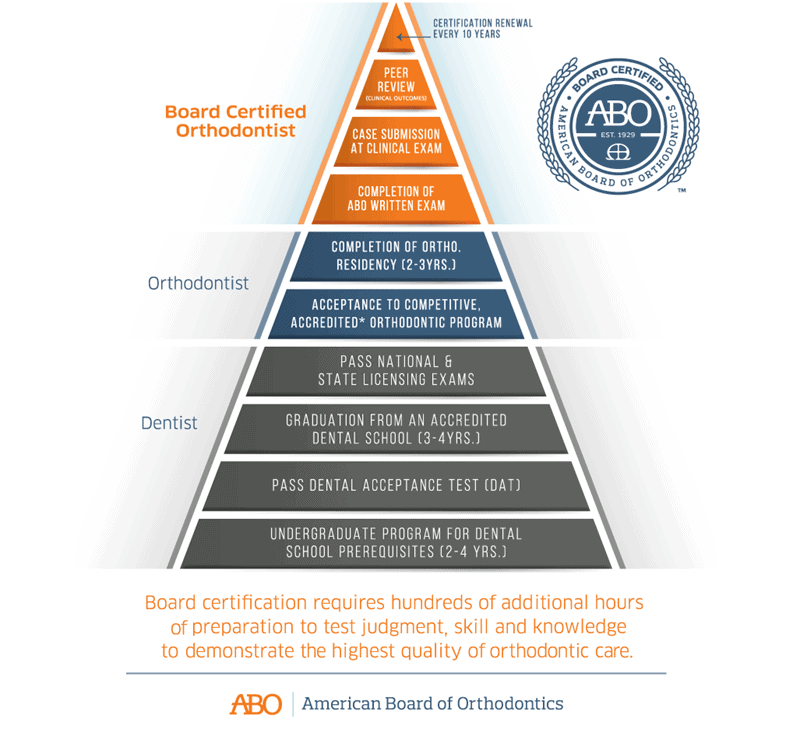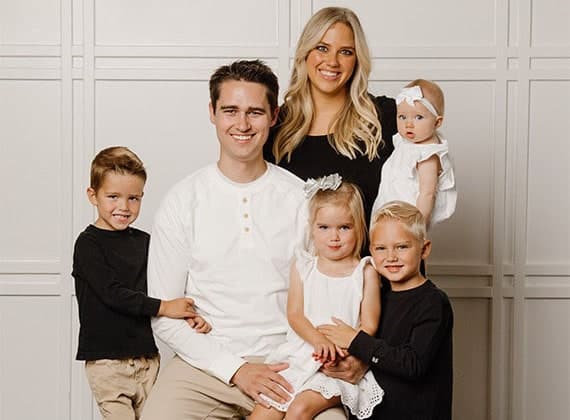 Dr. Harris is married to Lindsey (Brinton) Harris, a Salt Lake City native. He and his wife speak primarily Swedish to their four children, Nelson, Caleb, and Adeline, and Eloise.
After Dr. Harris and Lindsey met, she graduated with Honors from Harvard in Economics and received a Juris Doctor degree from the University of California, Hastings College of the Law, where she graduated #1 in her class.
Although Lindsey is a licensed lawyer in both Utah and Colorado, her greatest joy is being the full-time mother to four busy children.