Why Choose Harris Orthodontics?
We Can Elevate Your Smile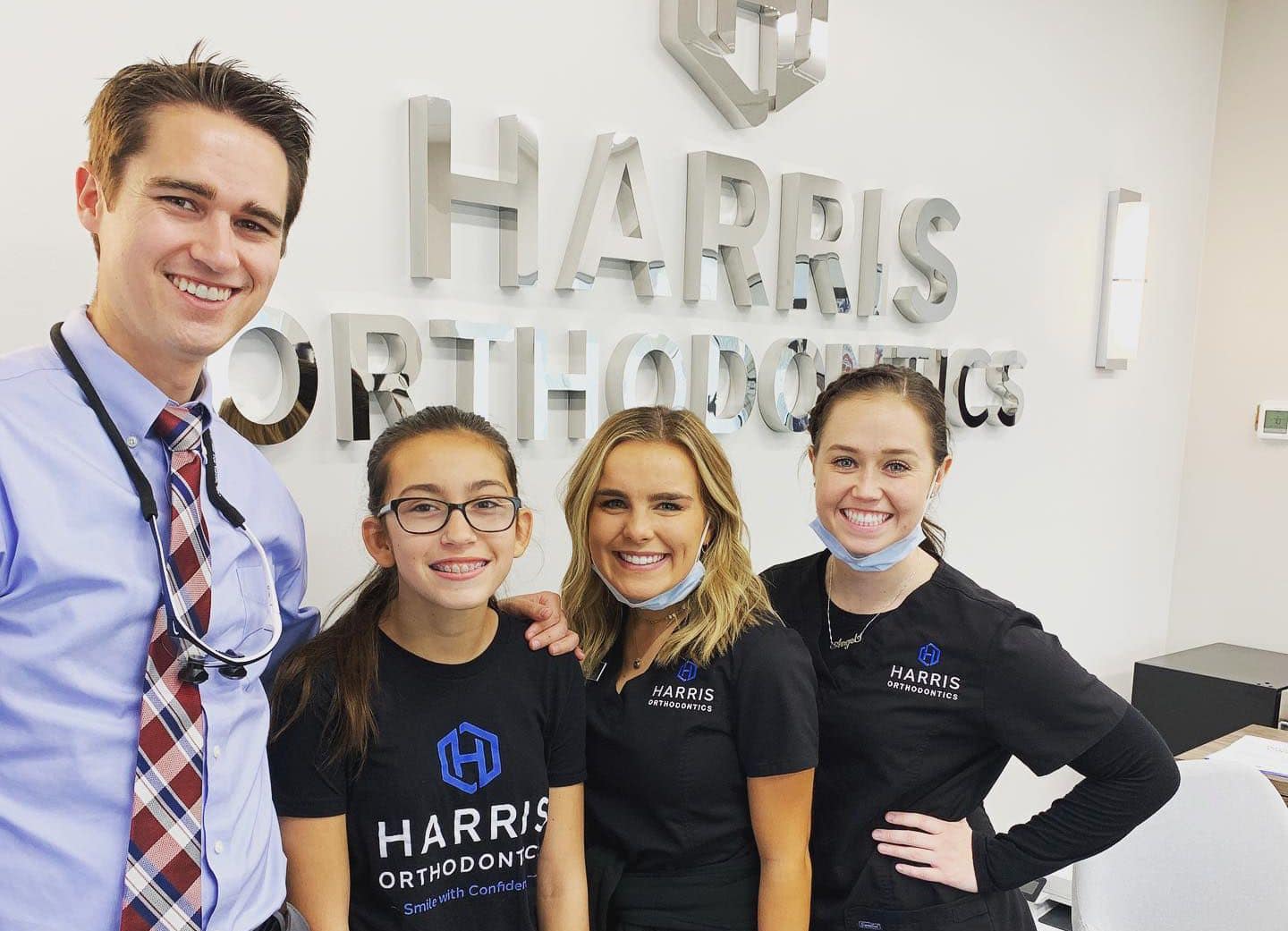 Going above and beyond for your family is our speciality. At Harris Orthodontics we want you to smile with confidence before and after treatment.
Crafting Confident Smiles
Dr. Harris is a perfectionist and his number one priority is to give you a gorgeous smile! His premier training, experience, and what patients say about him speak for themselves. Dr. Harris looks forward to showing you how he can help you smile with confidence.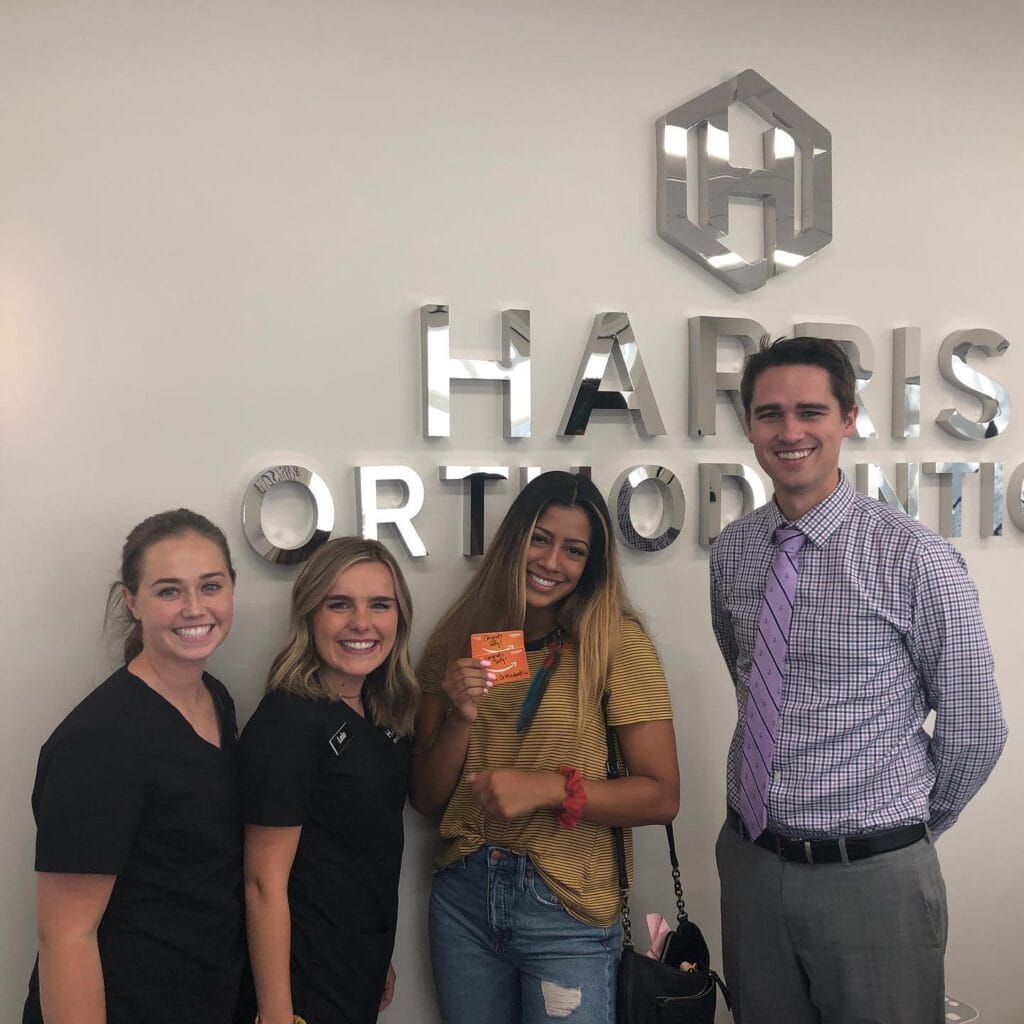 Our goal is to provide our patients with the highest quality, state-of-the-art orthodontic care. Our team is committed to serving you with care every step of the way.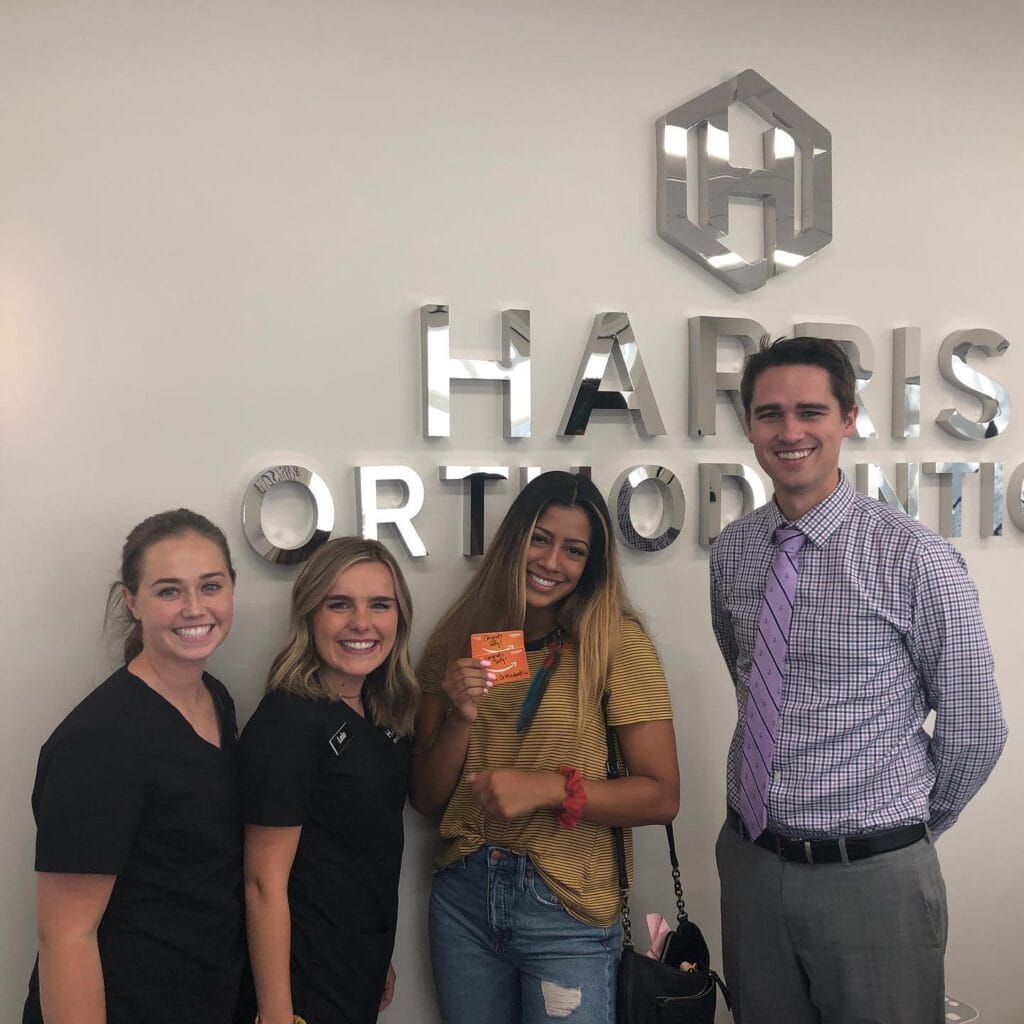 State-of-the-Art
Tech You Deserve
You deserve state-of-the-art technology, so we leverage it for your comfort and convenience. Check out some of our high-tech solutions to providing high-quality care for you and your family.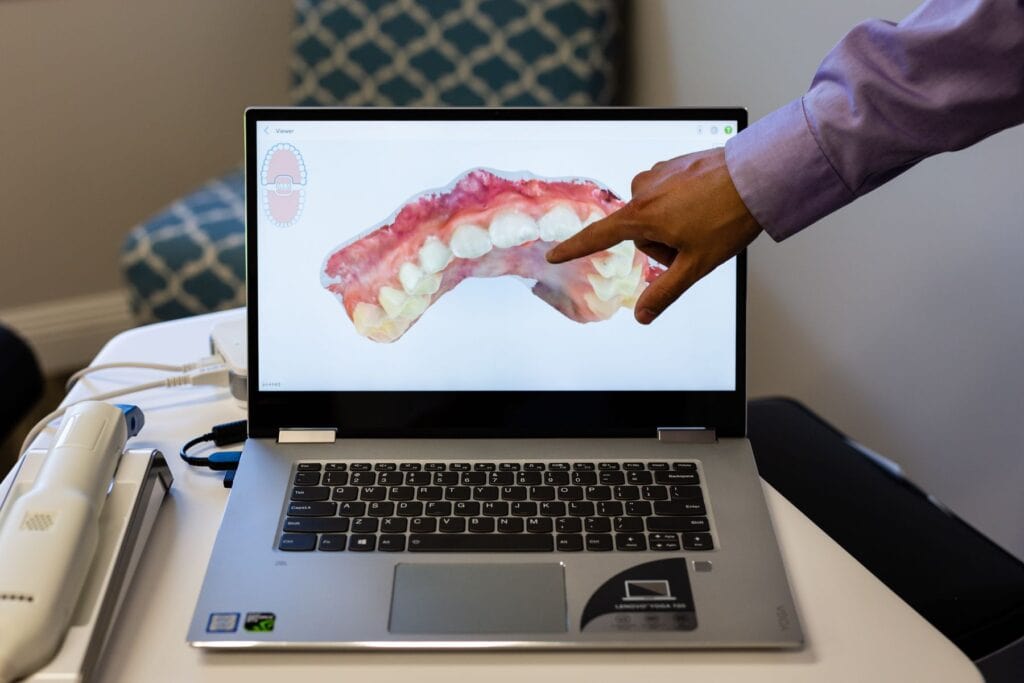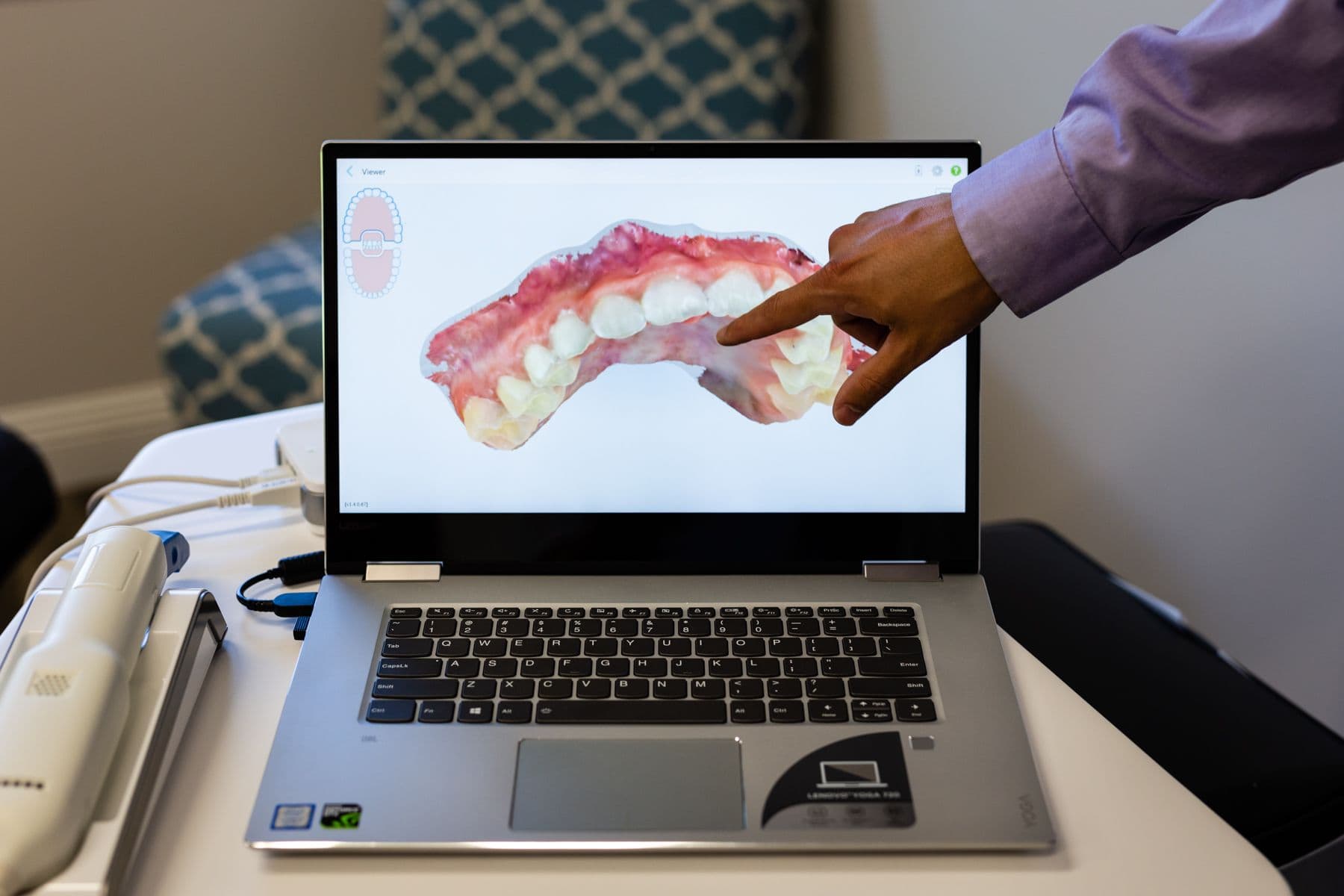 Accuracy is important. Digital impressions allow Dr. Harris to start and finish your treatment with ultimate precision. Not only are digital impressions more precise, they are comfortable and gag-free.
Dr. Harris is one of the few orthodontists in the area that will provide 3D x-rays as a part of your free consultation. 3D eliminates much of the guessing required with 2D x-rays, enabling a more reliable treatment plan.
Dr. Harris can use this non-invasive laser to perform gum shaping, relieve canker sores, and assist the breakthrough of permanent teeth that are coming in
too slowly.
Dr. Harris is one of the few orthodontists in the area that offers the Carriere Motion appliance, the latest in bite correction technology. It is more effective and comfortable than any other bite correction devices. Also, it works faster without requiring braces to be on.